Selling in SoCal? Here are the Top Home Features Buyers are Craving!
Posted by Hank Greer on Wednesday, October 18, 2023 at 2:22:43 PM
By Hank Greer / October 18, 2023
Comment
Selling in SoCal? Here are the Top Home Features Buyers are Craving!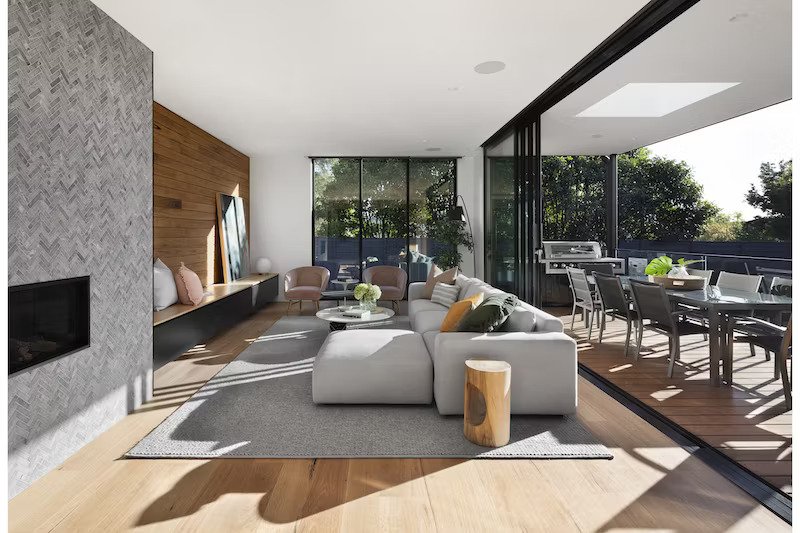 Southern California, with its unique blend of urban appeal and coastal charm, is a hotspot for real estate. If you're thinking of selling your home in this sun-kissed part of the state, you might be wondering: What are buyers currently looking for? To help you prepare your home for a swift and profitable sale, here are the top features that are increasingly becoming deal-sealers for homebuyers in the region:
1. A Home Office: With the rise of remote work, a dedicated home office space—or at least an adaptable area that can double up as a workspace—is almost a must-have. If your home has this, flaunt it; if not, consider how you might stage an existing space to visualize this possibility.
2. Energy-Efficient Living: Sunshine is in abundance here! Buyers are on the lookout for homes equipped with solar panels, energy-efficient appliances, and green insulation. These features not only reduce the carbon footprint but promise significant savings.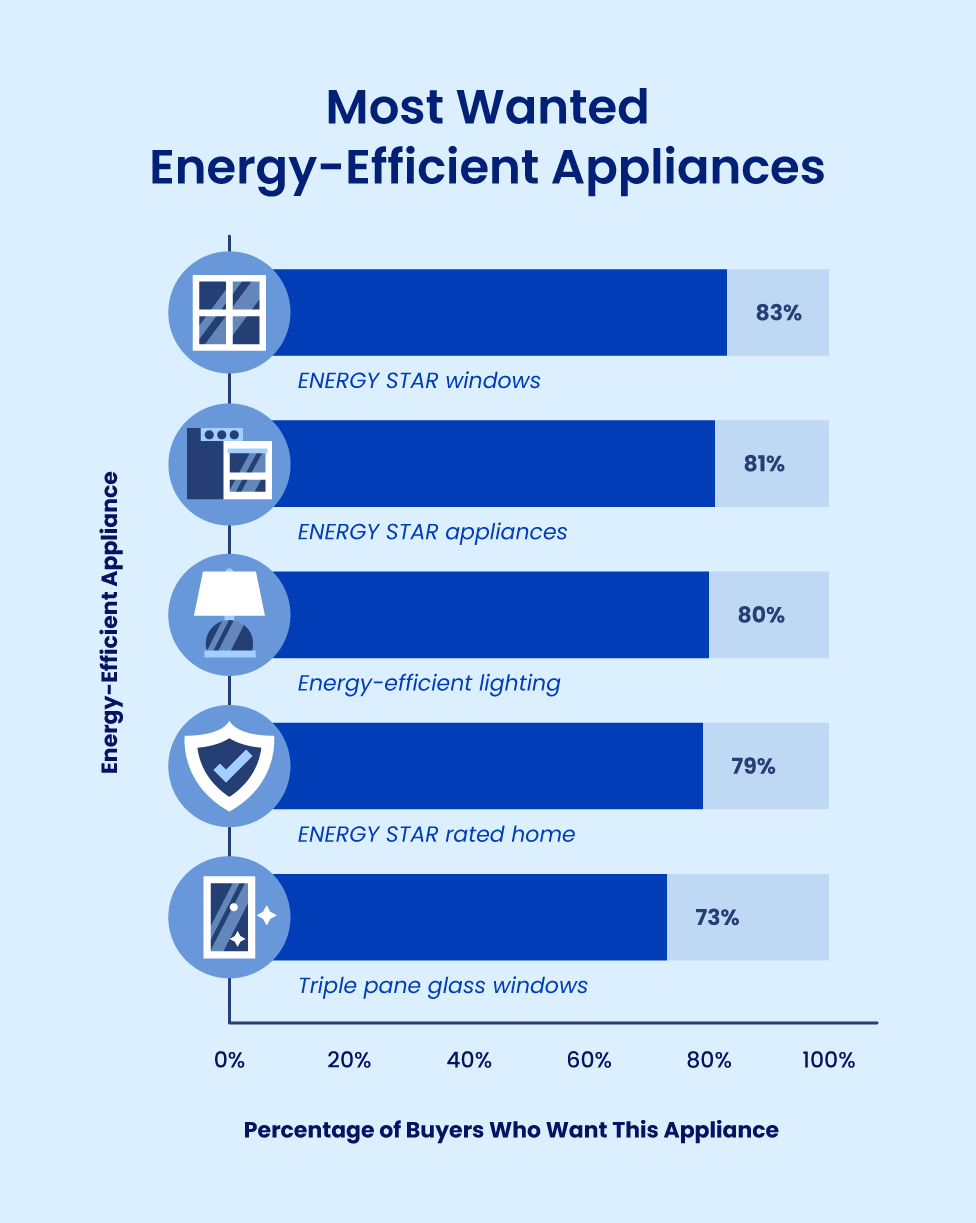 3. Smart Homes: In our tech-driven world, homes that boast smart features—from security systems to thermostat controls—have a distinct edge. These modern integrations resonate with the tech-savvy residents of Southern California.
4. Outdoor Living Spaces: Whether it's a cozy patio, a lush garden, or even a small balcony space fitted for relaxation, outdoor areas are a huge selling point. With our great weather, these spaces promise year-round enjoyment.
5. Openness is Key: The modern lifestyle leans toward open floor plans where spaces transition seamlessly, especially between the kitchen, dining, and living areas.
6. Health and Wellness Corners: Spaces dedicated to physical and mental well-being, whether it's a small home gym or a meditation nook, appeal to health-conscious buyers.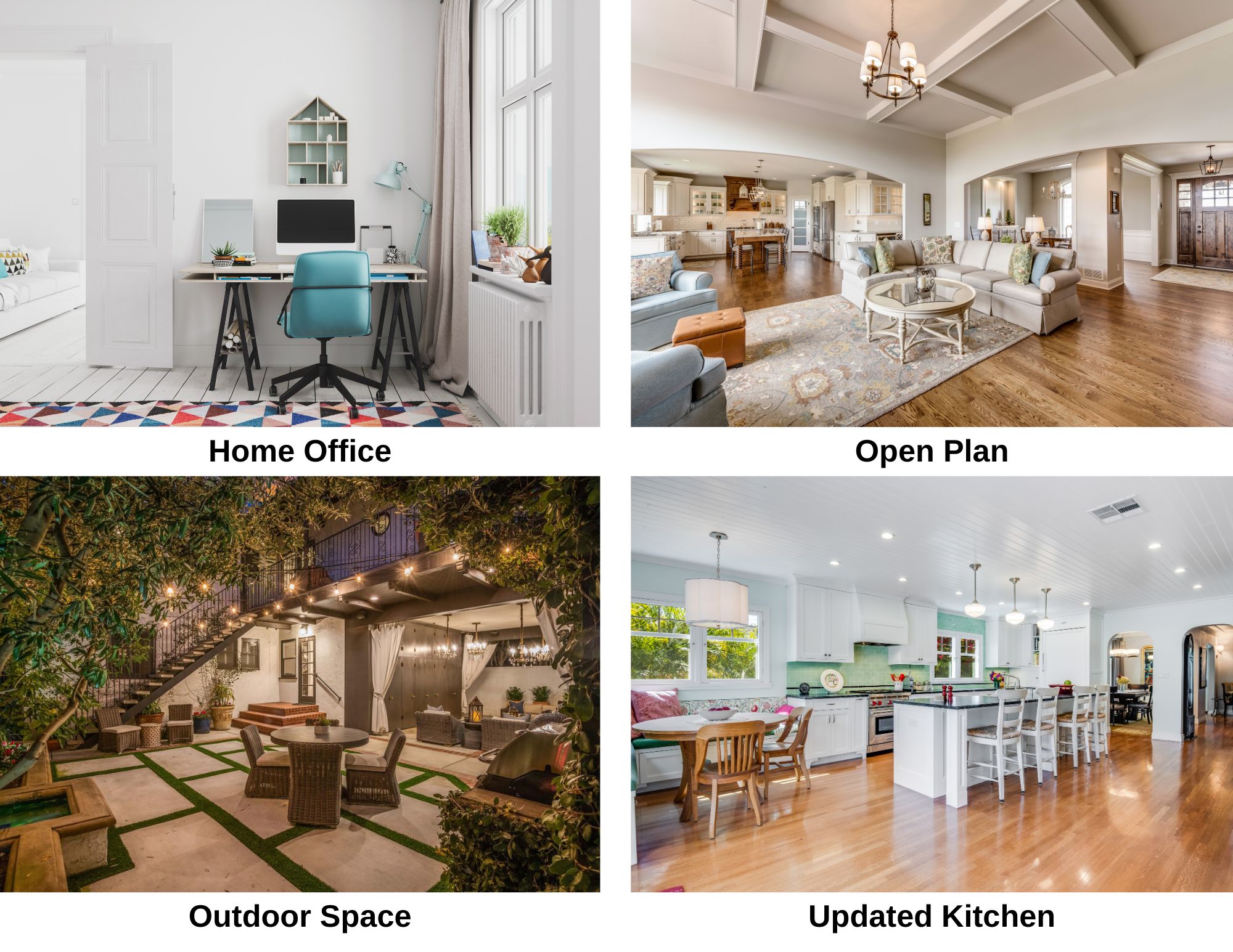 7. Updated Kitchens and Spa-like Bathrooms: Luxurious bathrooms and spacious kitchens fitted with high-end appliances never go out of style, especially in Southern California's premium homes.
8. Sustainable Living: Incorporating sustainable materials in your home's design or renovation can significantly up its appeal, given growing eco-awareness.
9. In-Law Suites or ADUs: Accessory Dwelling Units, whether used for family or as potential rental spaces, are a growing trend. They offer both functionality and a potential income source.
10. Good Connectivity: Especially crucial for the younger, tech-driven crowd, properties that assure strong internet connectivity are in high demand.
When preparing to sell in Southern California, tuning into the current trends and buyer preferences can yield significant dividends. Consider investing in updates, or at the very least, staging that highlights these sought-after features. Remember, in the dynamic SoCal market, it's not just about selling a house; it's about presenting a lifestyle!